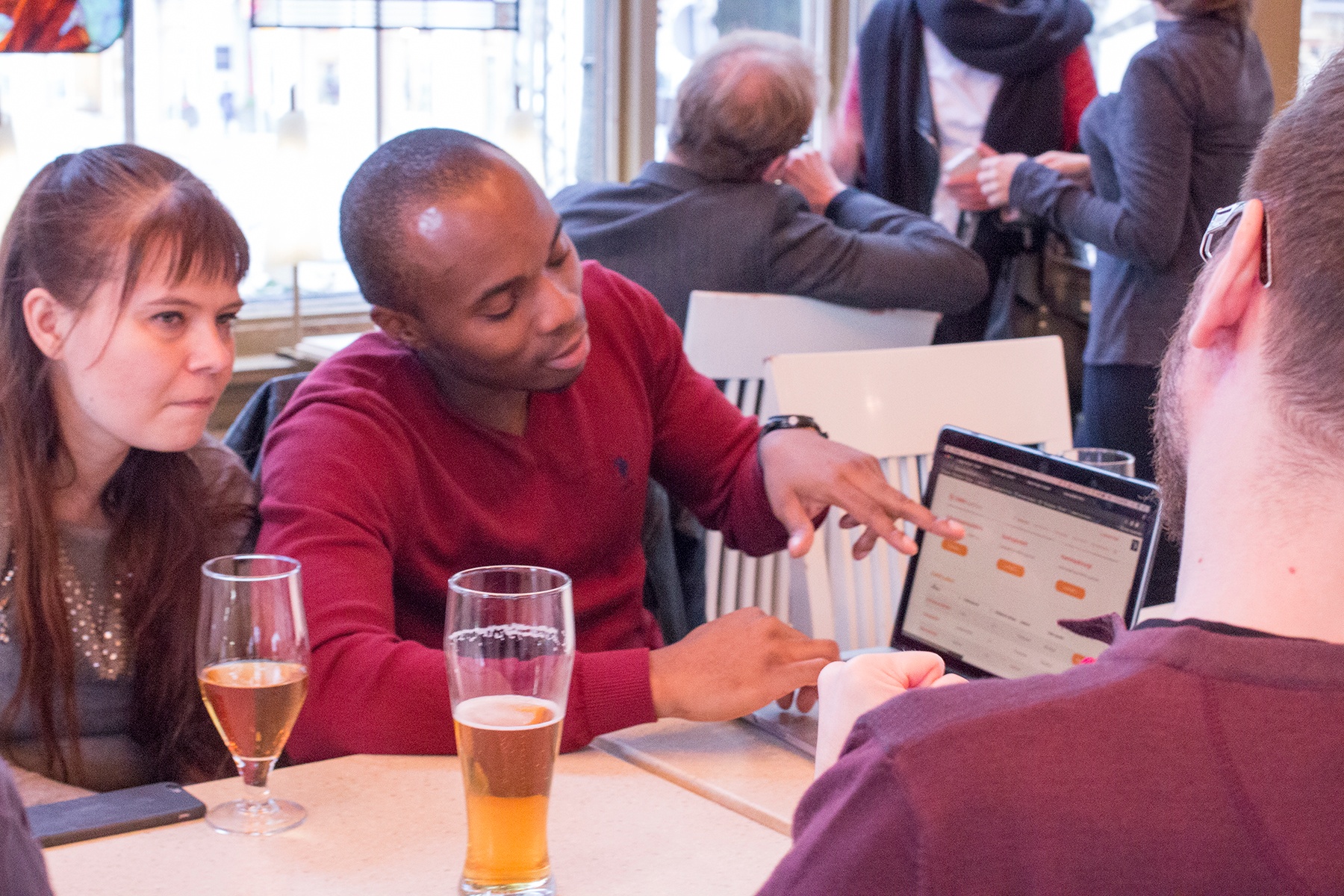 Work on relevant problems
At Vipu you will not run out of interesting, complex and significant problems to solve, regardless of your job title.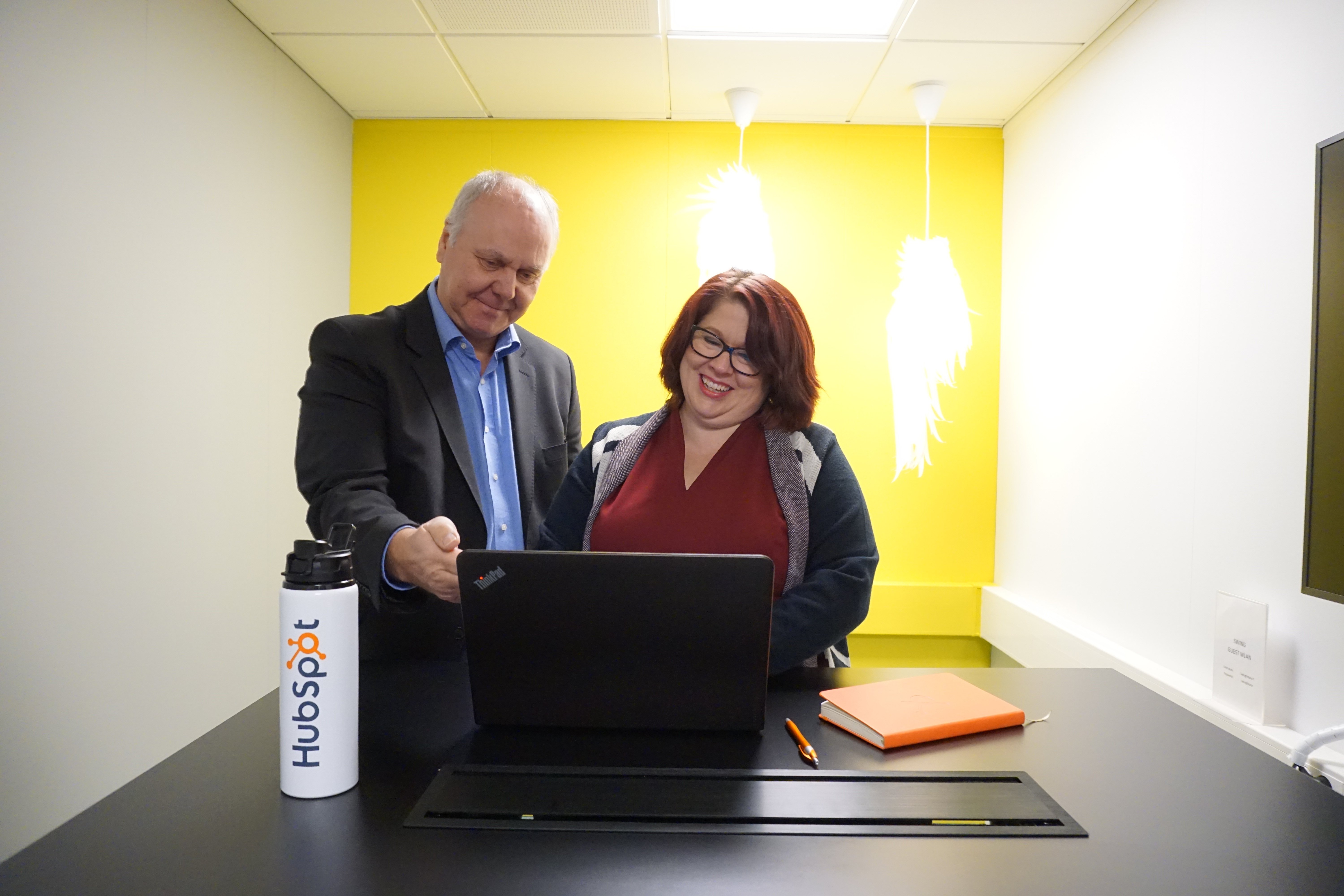 Really help a customer succeed
Vipu helps its customers sell better by combining sales and marketing. Measurable results are key.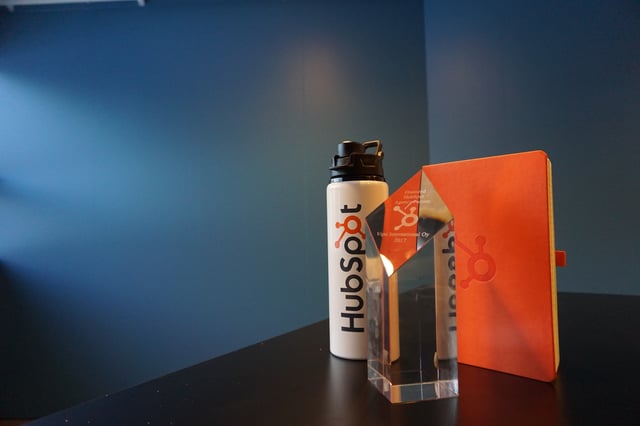 Use the best technology
Vipu is a Platinum Partner of the HubSpot marketing automation system. HubSpot is the undisputed market leader not only in Finland but also in the world.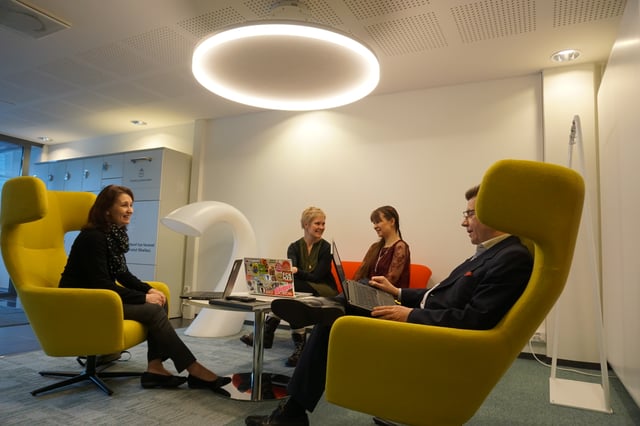 Work with brilliant people
Vipu does not only hire smart people. We hire people who want to work in an open environment where they can be creative and ambitious; where they really get to make a difference.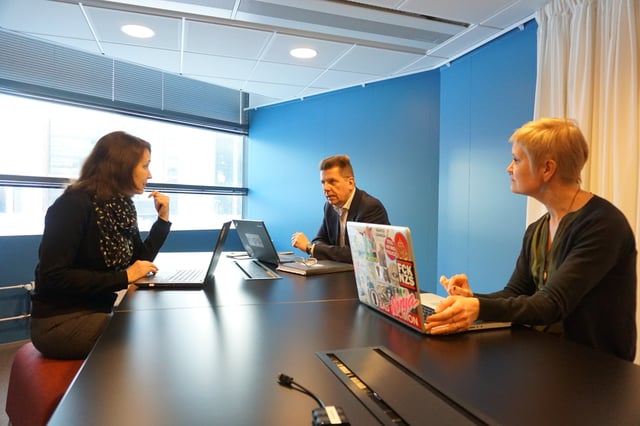 Have ownership of your own work
One of the central Vipu values is ownership to one's work. Each member of the team has the right to own their work from start to finish. However, this does not mean that one is left alone; help is available and help is asked for. This helps us be more effective and it has a measurable impact on the business.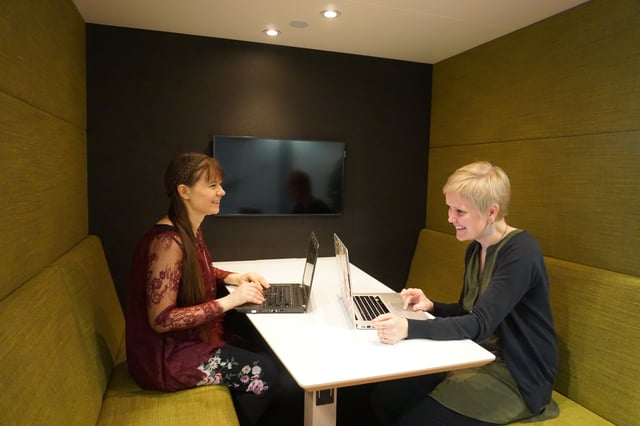 Join us
You will be a part of the Vipu team, a team that really cares. We are here to do great things together.
If you are interested in increasing the sales of our customers, submit your application to become a member of our productive team.