3 minute read
As the year is nearing its last week, it's high time to review the goals and opportunities for the next year. How to reach better business results, how to improve internal processes and skills with a clear customer focus? We at Vipu have prepared for this by training ourselves - for your benefit.
For Vipu, we wanted to take our planning for the near future to the next level. From our team, 10 of us landed in Dublin to be trained and coached by HubSpot for a good couple of days.
During our visit we focused on how to serve our clients with even more gusto, and with ever growing business relevant results. Of course, a part of this includes benchmarking our processes and tuning our overall efficiency. As a result, you, our customer, should be getting more for less in comparison to the past.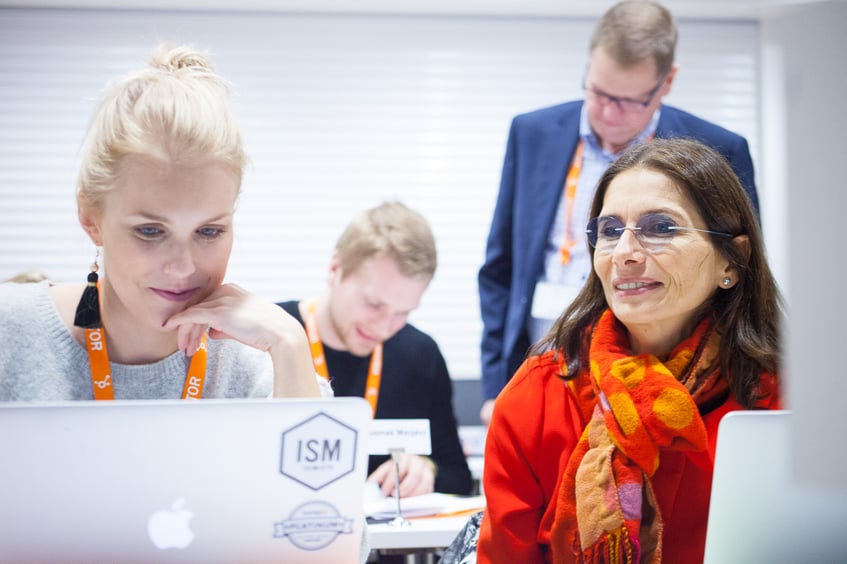 Helping and actively growing your business together
For the past 4+ years I've personally had the opportunity to be a part of an amazing team, driving growth for our clients. During that time we've been a major driver in molding how Inbound is done in Finland.
What will become more and more obvious every day, is that to reach meaningful results, you need to integrate your sales and marketing in much more depth than before.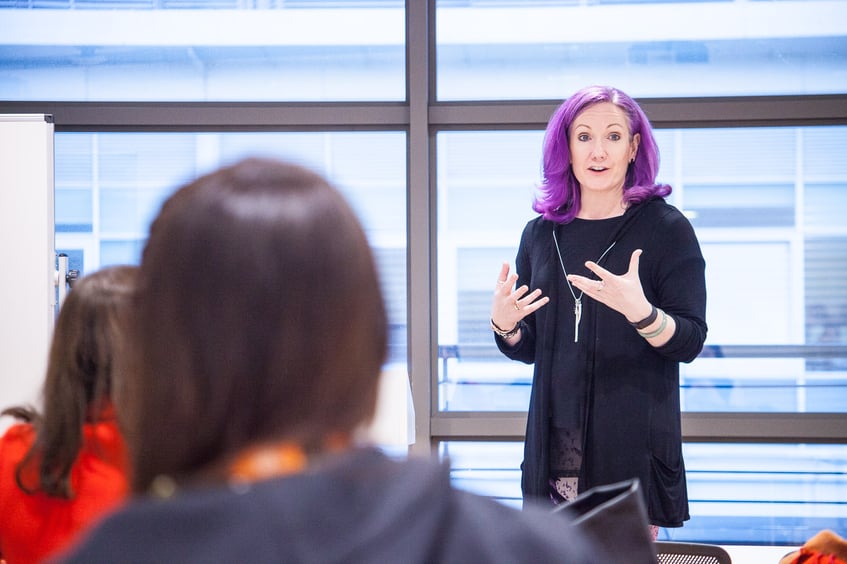 How do HubSpot partners get trained for such large tasks?
The most common way HubSpot partners are trained is through their certification program, which is available for customers as well. In addition to the main certifications such as the Inbound certification and the HubSpot Marketing Software certification, partners also have additional training materials available.
For our team, we thrive to constantly learn more from the perspective of others (the certification program as an example) - as well as simply learning by doing. Our team currently has altogether 25 passed HubSpot certificates, 7 in progress (or being renewed) and 3 passed certificates of completion.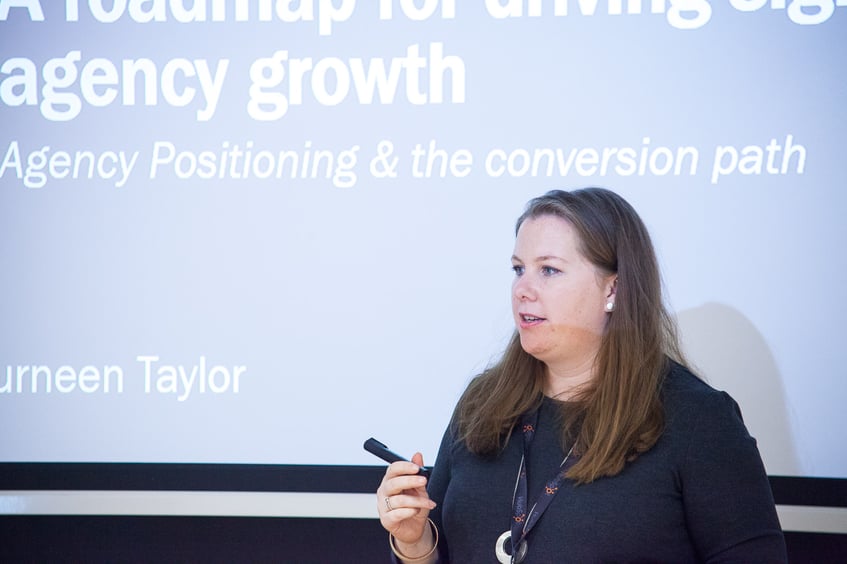 All new partners are required to go through an initial training program provided by HubSpot to make sure there will be no immediate mistakes made. This is a great starting point for moving forward.
In addition to this, both for agencies and HubSpot clients there's custom training and coaching available (we'll be happy to help you with planning, participation and arrangements). We're excited to have been the first in Finland to fly our Platinum team for HubSpot's own customized coaching in such number.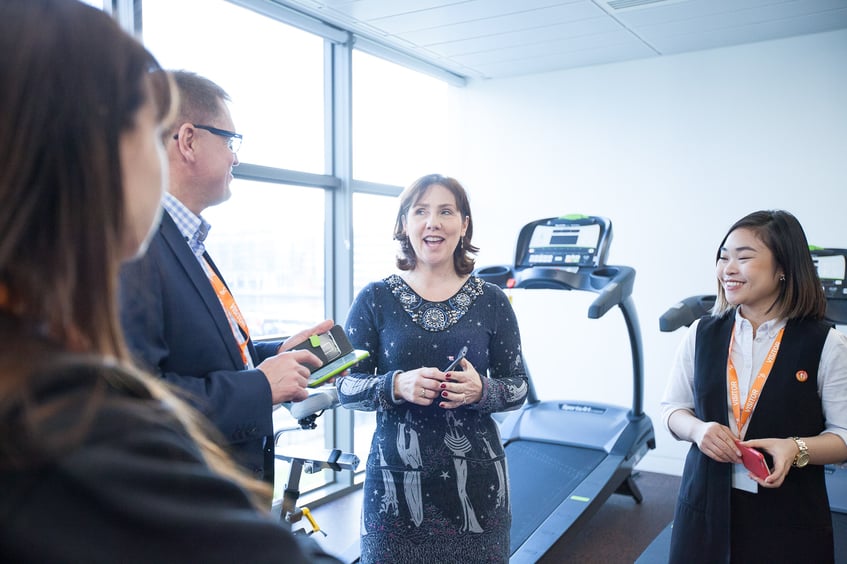 What is the difference between an experienced agency and a new one, if they know the same stuff?
In short, there's always the difference of approach, and the difference of experiences which are the results of different approaches.
For Vipu, our website front page says it pretty clearly. Business relevant results through combining marketing and sales might be a comparatively easy topic to talk about, but there are no other agencies in Finland who've walked the talk. Only through experience you do see where the typical issues and their solutions can be found. Furthermore, we also help our customers in managing the needed internal change: aligning marketing and sales processes into one effective process.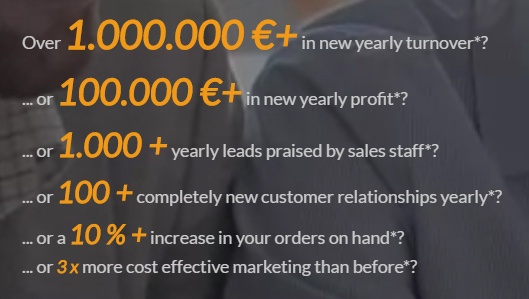 Goals to set, from our front page.
We at Vipu measure our sales lead generation and warming those leads for sales based on what our client's sales representatives say. Only when they are happy with the leads and when the numbers do the final talking, are we happy.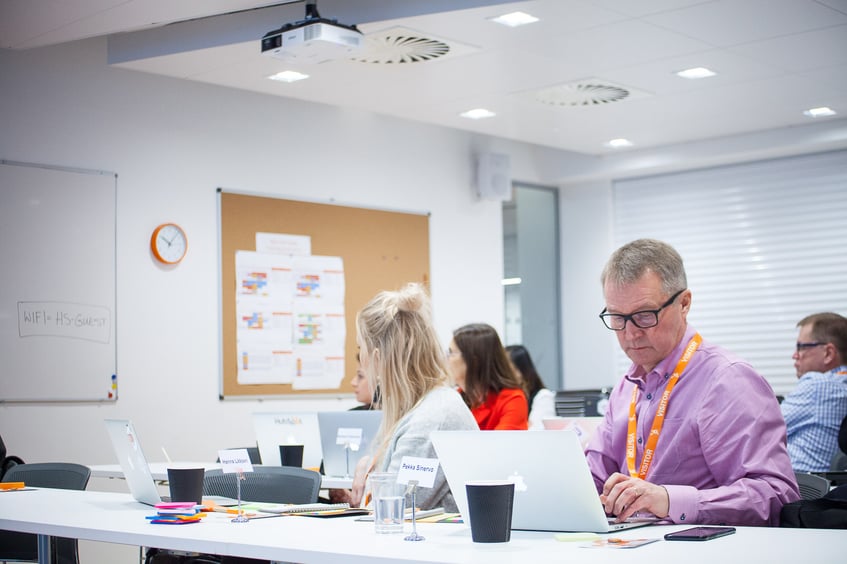 For 2017 - think about sales and marketing working in tandem, not as separate entities
Overall, I am proud that we'll continue to challenge the norm of sales and marketing, focusing on different goals. In reality, sales and marketing are rowing the same boat, and it'd be foolish to keep them far away from each other.
For 2017 Vipu and ISM-toimisto, the agency of integrated sales and marketing, we will continue ramping up these efforts.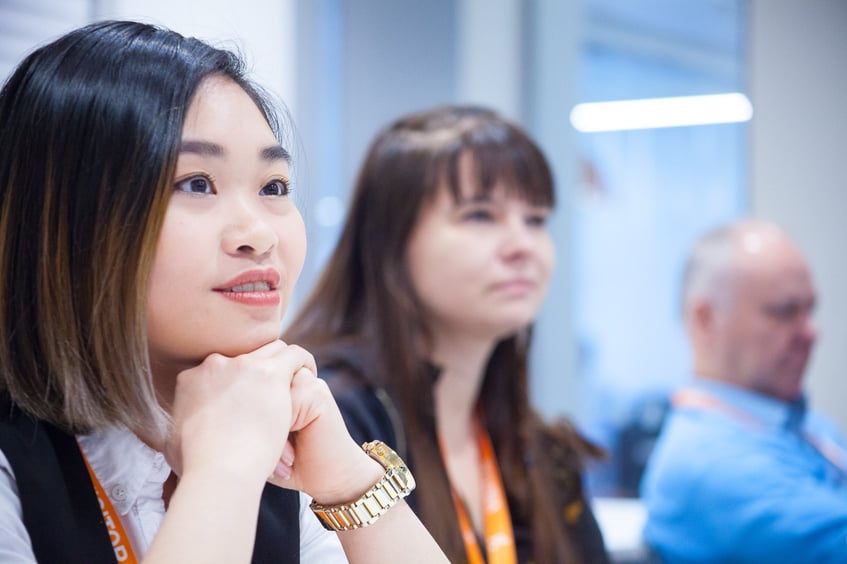 Insights in marketing and sales to follow
Share and follow our blog to learn more about the current trends of inbound, lead generation and lead nurturing. As a fair recommendation, you might prefer the Finnish side of our blog and site as that is updated more frequently.
We'll be sharing insights from our coaching sessions from HubSpot in the following months, and of course for our customers, in depth throughout 2017.
As a first step, you might want to download the following material for 2017 (in English, much more on our Finnish website Ideas section):